Your Dependable Cleaning Professionals
Janet's Cleaning Service will keep your space neat and tidy. We are experts in cleaning commercial establishments, such as corporate offices, hospitals, clinics and schools.
Count on us to go over every nook and cranny of your property and leave it spotless and germ-free. Our team provides deep cleaning services, performing various tasks such as: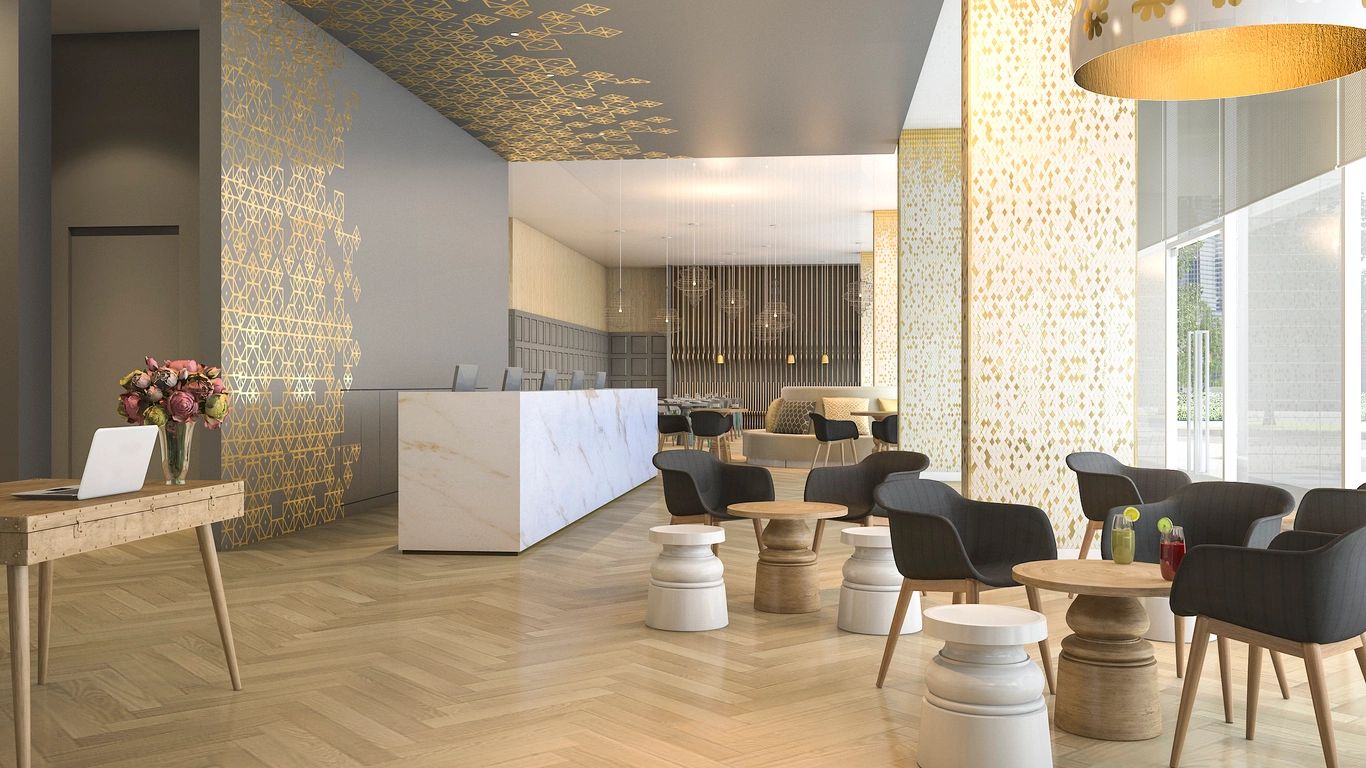 For a thorough cleaning of your commercial space, rely on Janet's Cleaning Service. Contact us today for more information.