Janet's Cleaning Service is an insured and bonded company that serves clients throughout Houston. We have ten years of professional experience in this industry. Our attention to detail sets us apart from other cleaning service providers.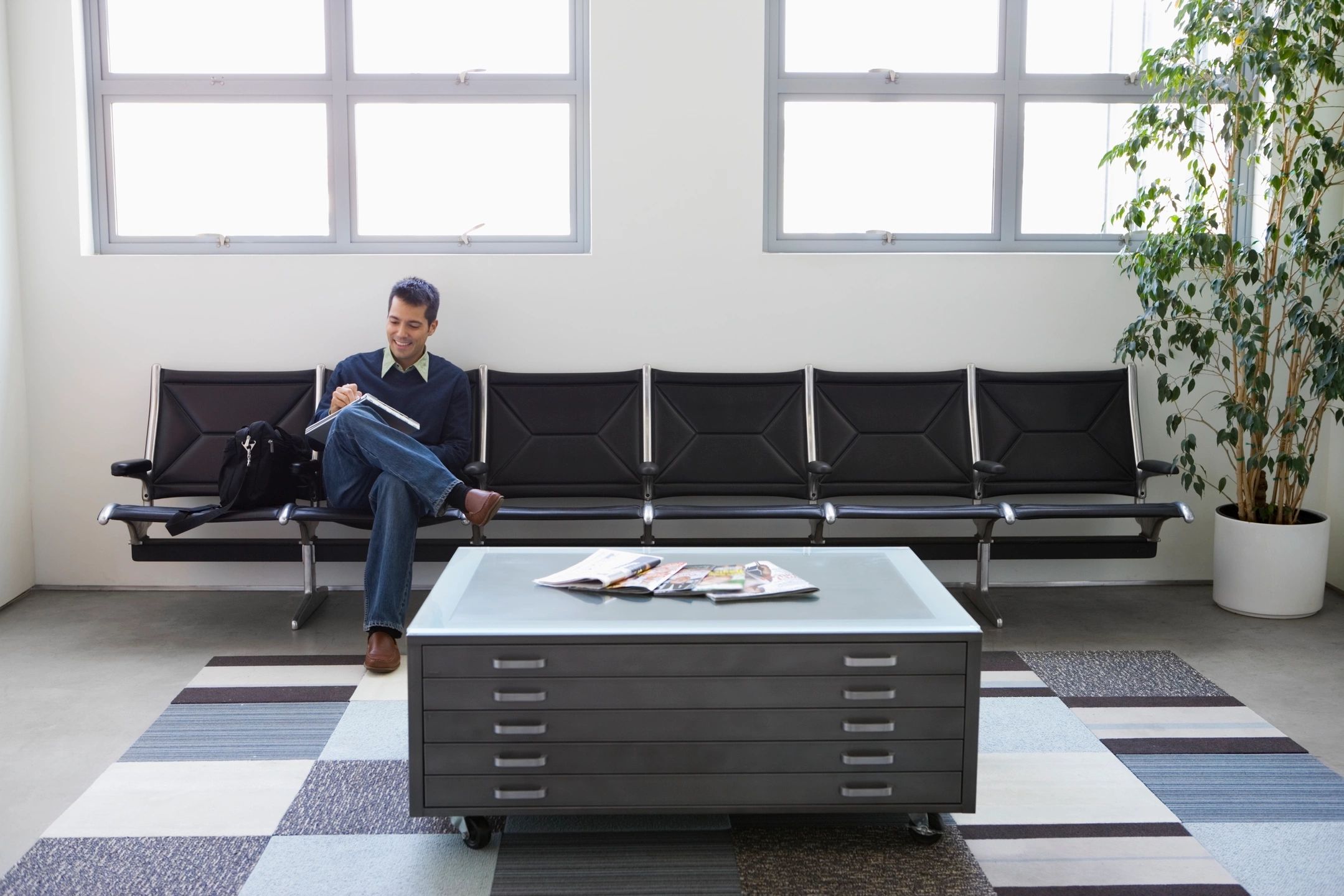 Our founder has always been passionate about cleaning. In 2010, she established Janet's Cleaning Service. She thought that this would be a good opportunity to do what she loves and, at the same time, help commercial clients by providing top-notch services at amazing rates.
Our company was established with one purpose in mind—to provide outstanding cleaning services to commercial property owners. We are proud to say, we have exceeded that goal.